Carla Bjork
Certified Profit First Professional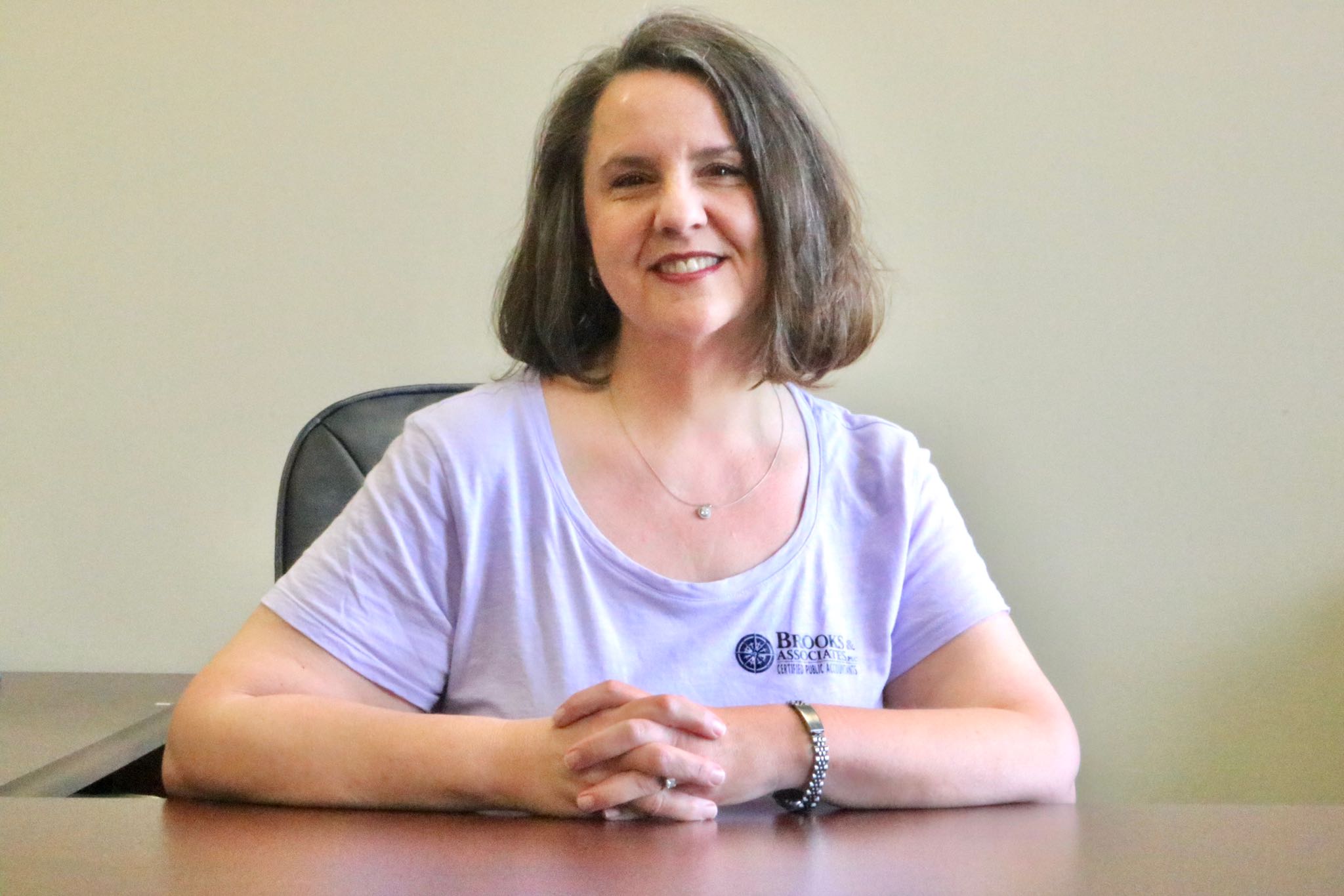 Education and Experience
I graduated from UT Martin with a B.S. in Economics in 1993. My first employment was with PRIMUS Automotive Financial Services (a wholly-owned subsidiary of Ford Motor Credit) working as a Spanish translator/Account Representative. Before leaving the company, I was head of the Procedures & Controls Department for the company. In 1997, I had an opportunity to open Cradles & Crayons Learning Centers, Inc., a pre-school in Franklin.
Professional
After five wonderful years, we sold the business to another child care center.  I worked with Brooks & Associates part-time during tax seasons of 2004 and 2005 and came onboard full-time in 2006.
Personal
In my spare time, I enjoy being with my husband Karl, my son Steel and our families. We love hiking in the mountains, swimming, being part of our church's LIFE group and watching Steel play baseball.