Jennifer Brooks
CPA/Certified Profit First Professional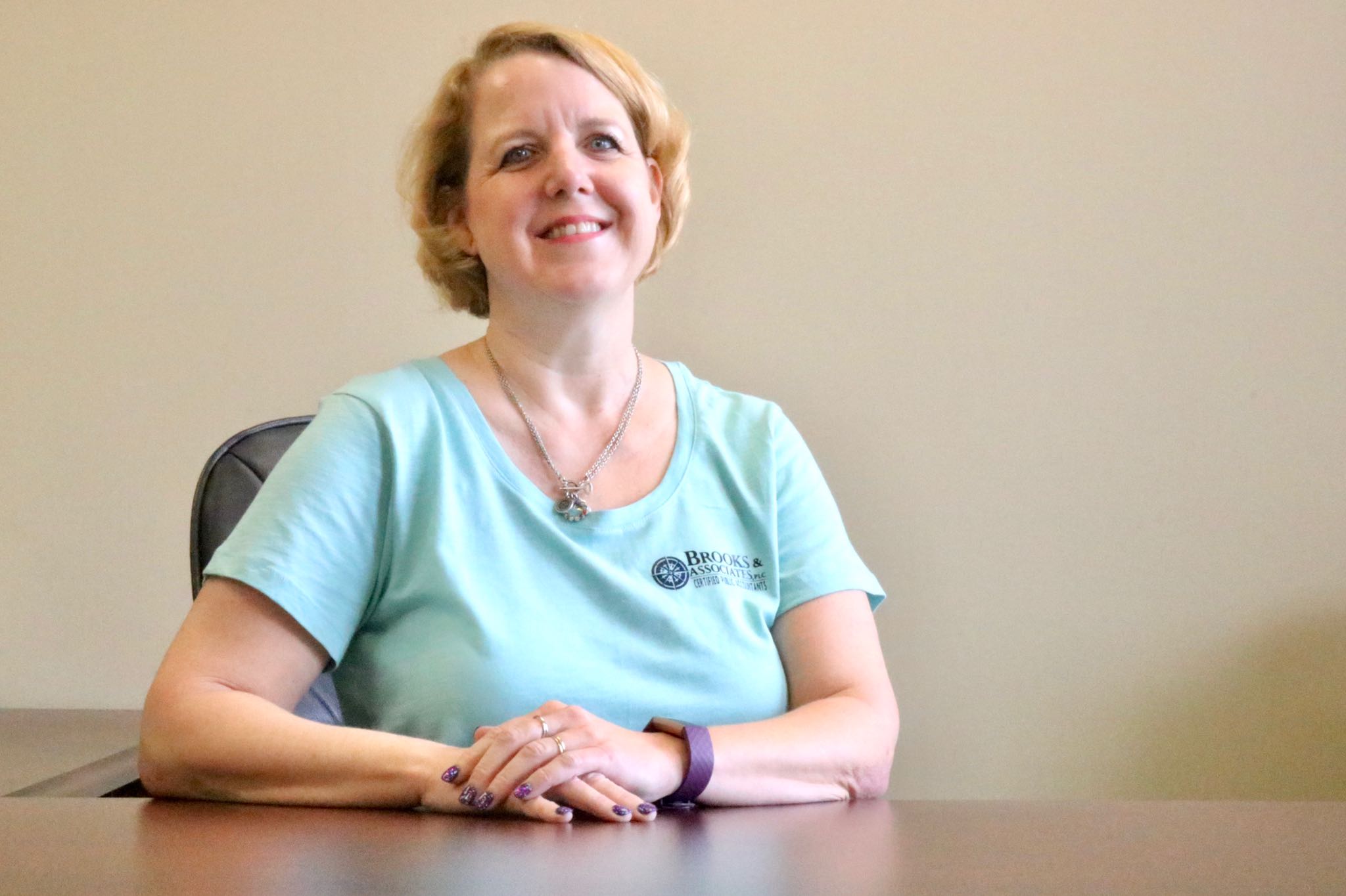 Education and Experience
Bachelor of Science Degree (Marketing)
Western Kentucky University, 1989
Bachelor of Science Degree (Accounting)
Western Kentucky University, 1991
Master of Science Degree (Accounting)
Middle Tennessee University, 1996
I spent the first several years of my career in corporate accounting in a variety of industries ranging from highway marking material manufacturer to the hospitality industry. I joined the staff at Brooks & Associates in 2000 and do write-up work.
Professional
CPA (Certificated Public Accountant), 1994
Personal
I enjoy spending time with my husband, David, and our two daughters Emily and Kara.  I enjoy volunteering at church, at school and with my daughters' athletic activities.